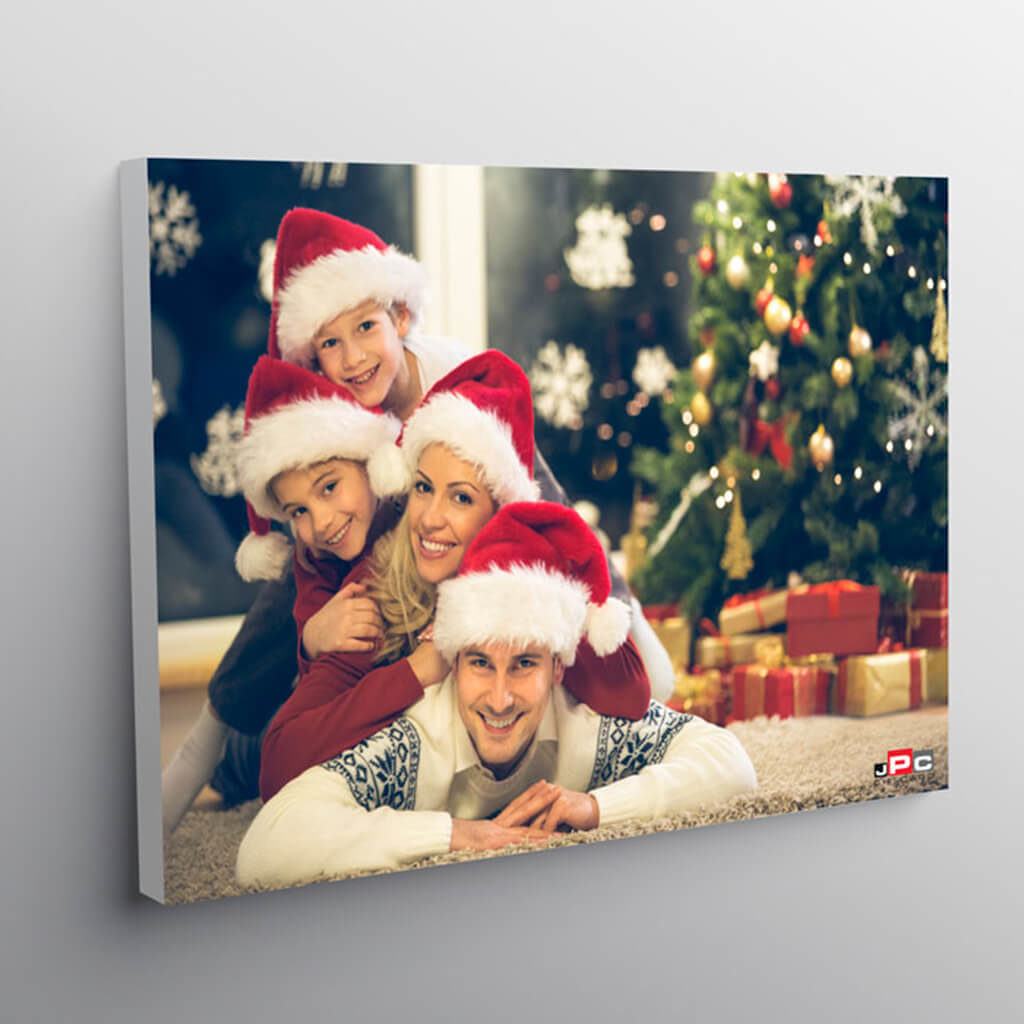 Welcome to Printfield Digital Solutions, your one-stop destination for personalized merchandise.
Get Started Today: 
Ready to see your designs come to life?Start customizing your T-shirts, sweatshirts, mugs, photo frames, joining kits, mouse pads, and more with Printfield Digital Solutions. Upload your design now and make your vision a reality!
Tips for Uploading Your Design:
For the best results, we recommend using high-resolution images (300dpi or higher).
Ensure your design is in a suitable format (JPEG, PNG, or SVG).
Keep important elements within the safe area to avoid cropping.
Contact Us:
Got questions or need assistance? Our customer support team is here to help.
Contact us via +91 78994 60713.