If you have a business or already own a business, especially a local one, then signage becomes as important as a website. It is an essential visual element that has the potential to attract customers towards your business. Having a brand's logo on the signage reinforces its identity. Printfield, Bangalore helps you in creating attractive and innovative signages to help your business land as many customers as possible. Choose from hundreds of designs and elements which will help you in coming up with something that blends with your brand.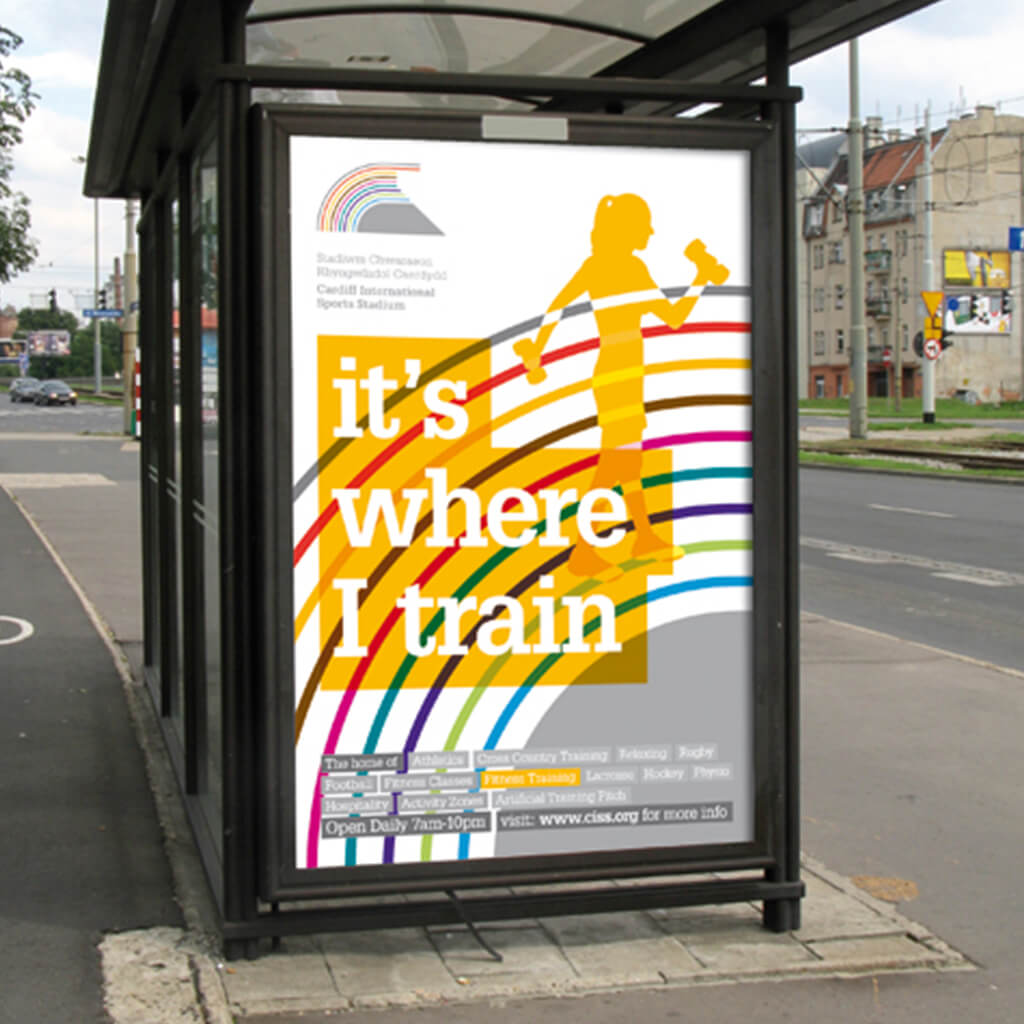 Size: Multiple sizes available

Orientation: Horizontal/Vertical

Display: Single and double

Coated with aluminum

Material: Metal, Aluminum, Acrylic. 

High-quality material and durable.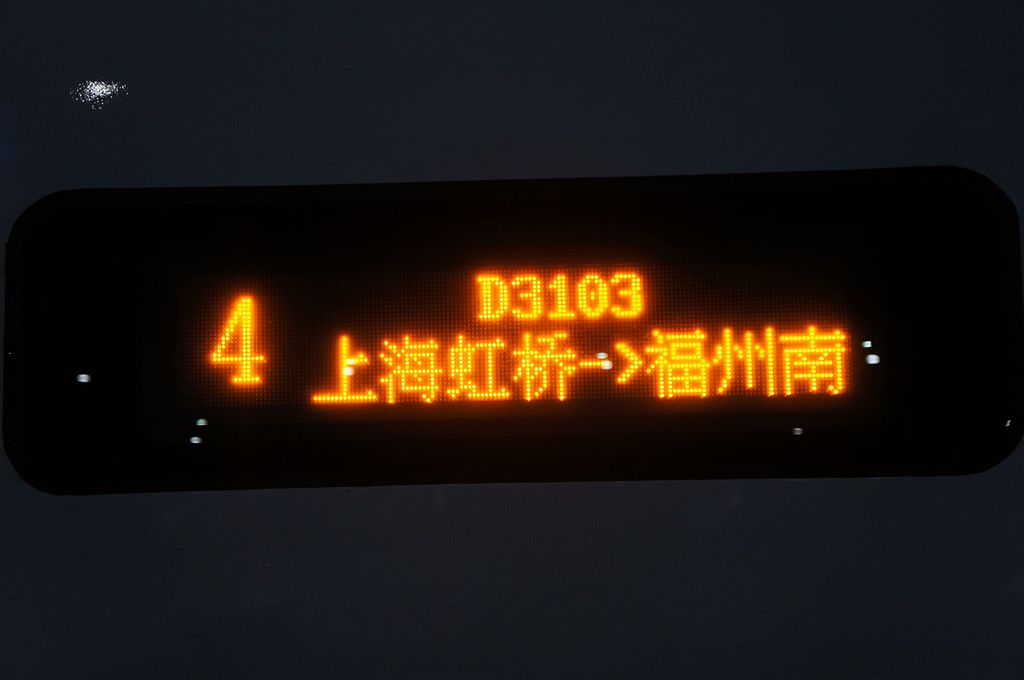 Sign Board Type: 3D/2D Board
Shape: Rectangular 
Installation: Wall Mounted 
Display type: LED 
Order Will Be On It's Way