Design and customize writing and photo notebooks, diaries using our designer templates. Add themes, colors, and styles to make an impression. Notwithstanding the surge of digital technology, writing with a pen on paper is still very valued. Use Printfield's designer tool to create and design customized notebooks and diaries and personalize it with your name or your favorite quote. Bulk orders accepted.  
Multiple sizes, stocks, and bindings available

No of pages: 50-100 pages

Available sizes: A4, A5, A6

Line, graph or blank pages can be chosen

Black and white wire-Os are available

Customization option available both inside and outside
Multiple sizes, stocks, and designs available.

Choose your own cover design with name, logos and more.

Customization is available for both inside and outside part of the diary.

No of pages: Standard (Customization available)  

High-quality printing guaranteed.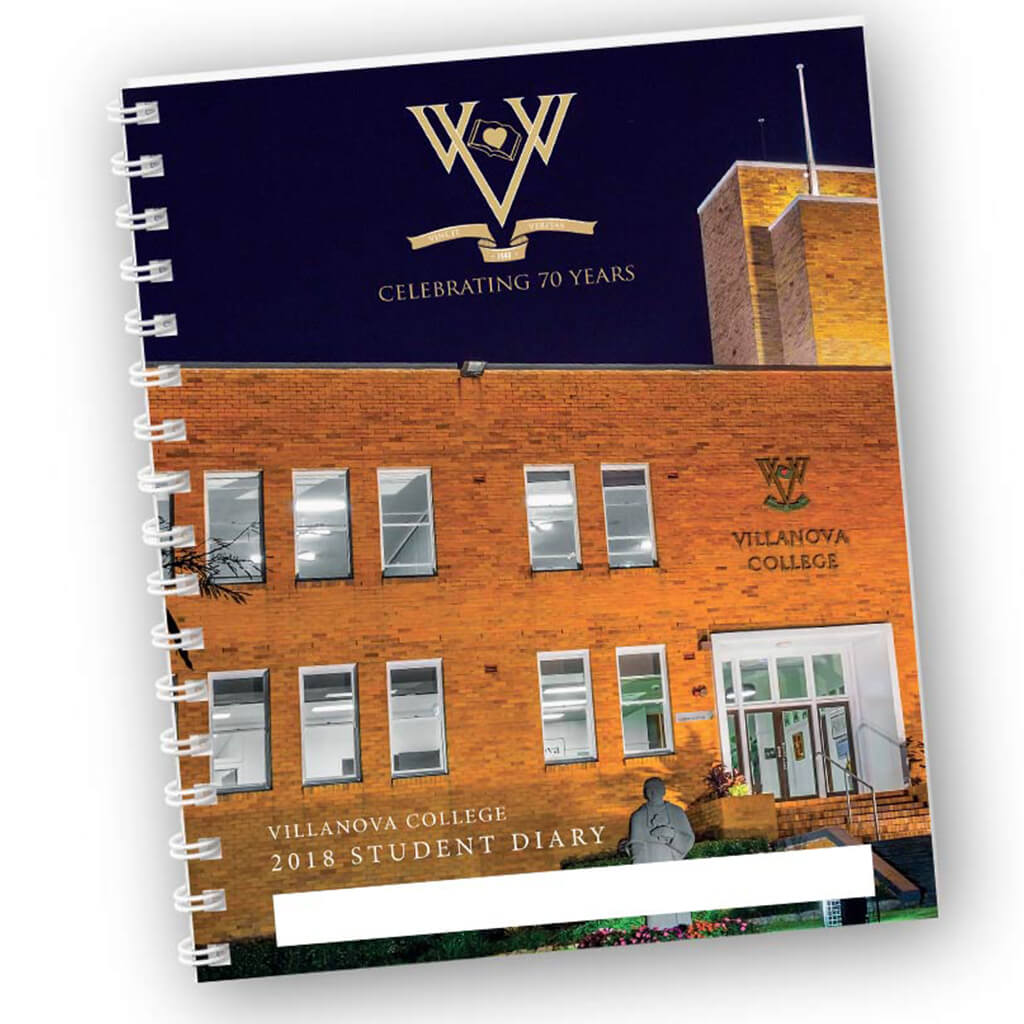 Order Will Be On It's Way